Andrea Brillantes Says 'YES' to UP Maroon Basketball Player Ricci Rivero
Posted on
Apr 9, 2022
/
By
Felipe Curae
/
in
Sports
Manila, Philippines — University of the Philippines' 6-foot-1 shooting guard Ricci Rivero made the basketball fans gone wild after he delivered a short speech following their win over Far Eastern University to close out its first round campaign in the UAAP Season 84 Men's Basketball Tournament. In front of the loud cheers from the Fighting Maroons Rivero wrapped up his speech by asking Brilliantes to be his girlfriend.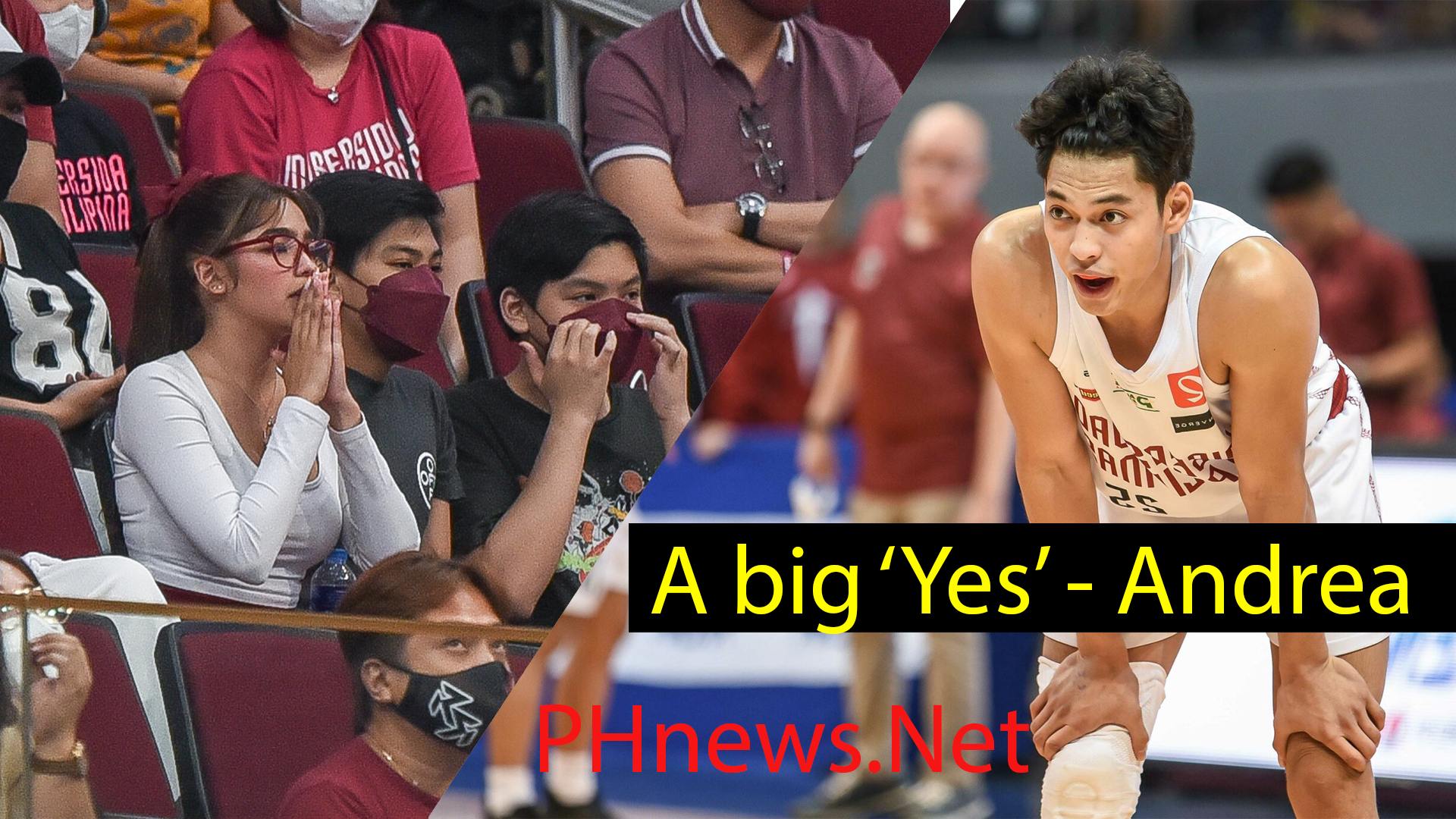 The 23-year-old basketball player dropped his surprise question to Andrea Brillantes whose been watching the entire game of UP Fighting Maroons. From the viral video circulated on Facebook, two black shirts were seen and obviously Andrea was holding the one with a big "YES". 
The two personalities were rumored to be exclusively dating over a month ago and finally it just got formally confirmed last night.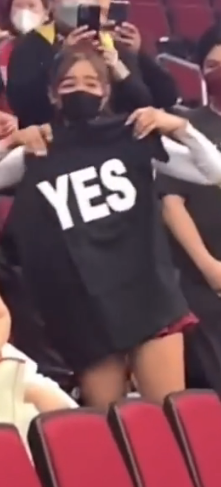 UP beat Far Eastern University with a score of 83-76 making it a huge 6th straight win of the Ricci Rivero in the 84th season of UAAP.  He ended up tallying 10 points, 6rebounds, and 3 assists for the Fighting Maroons.
Congratulations Ricci for the double victory and may your relationship last forever.
This work is licensed under a
Creative Commons Attribution-NonCommercial 4.0 International License
.