Magnaga Waters Beach Resort Burst Into Flame?
Magnaga Waters Beach Resort, a famous local destination in Mindanao allegedly burst into flame on October 30, 2021. A viral video has been circulating online early tonight showing a large flame engulfing the building and other infrastructures of the said establishment.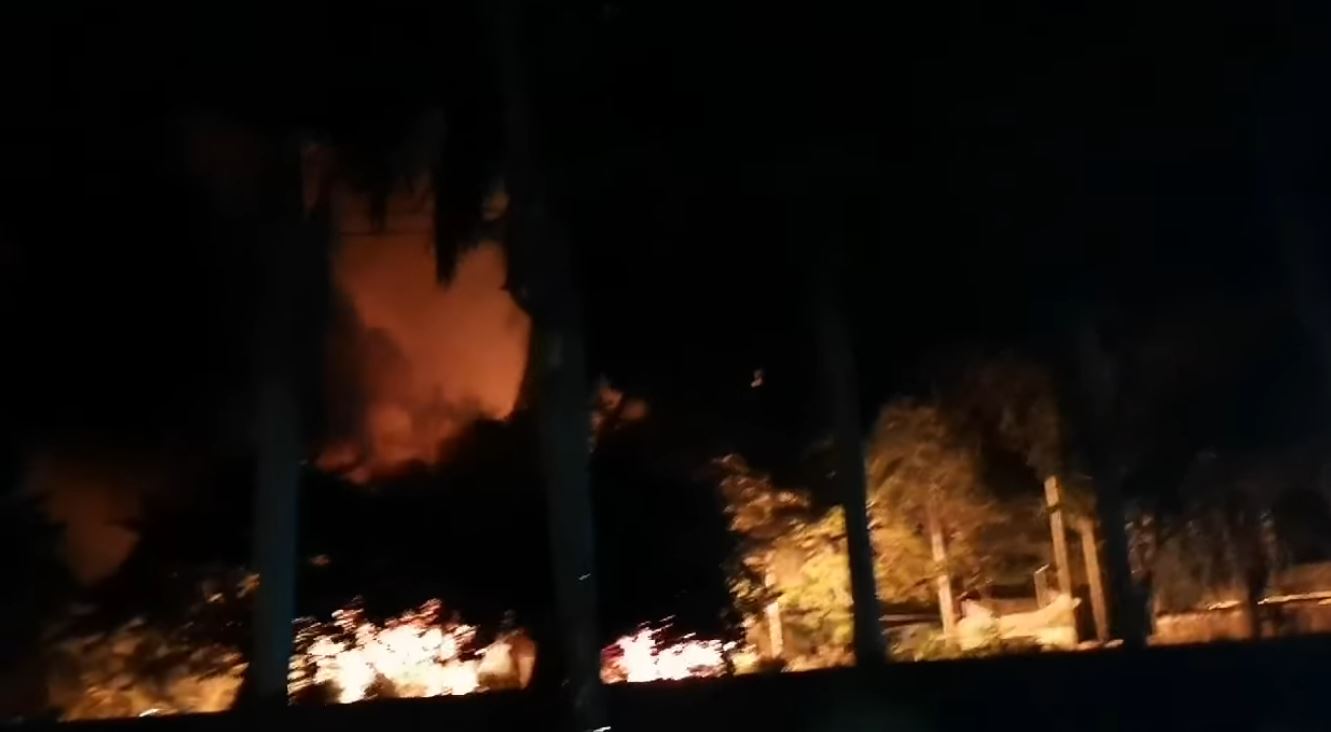 It is not yet confirmed whether the firemen in the locale has responded to the accident since the video uploader mentioned that the fire bureau is no where to be found in the scene. One concerned netizen refuted the statement and said that Pantukan firetrucks were already deployed in the area a few minutes right after the report was made.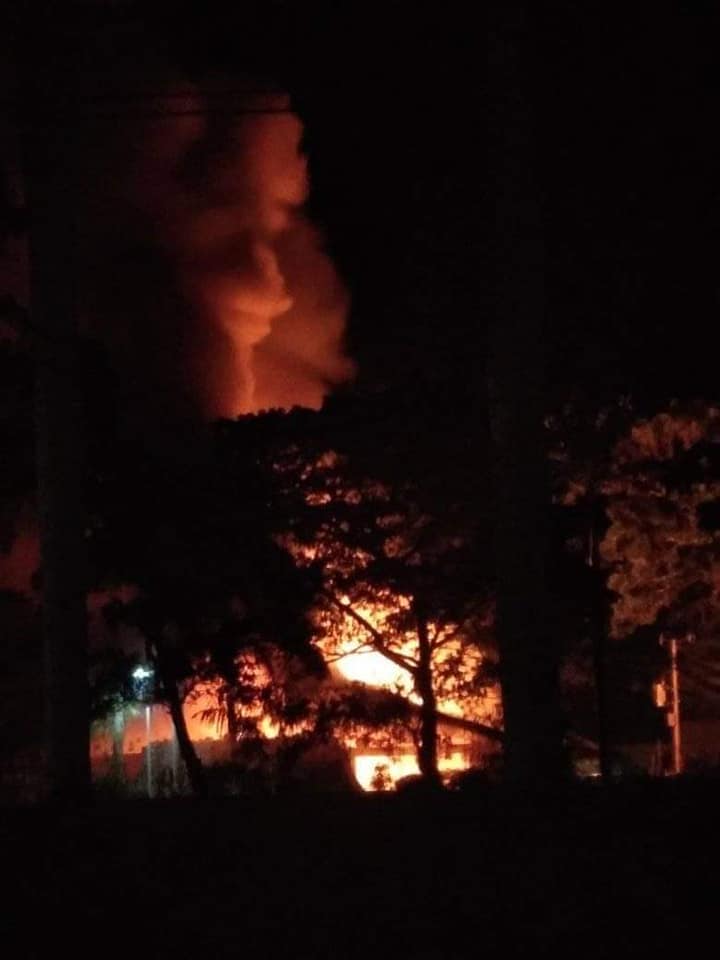 Photo credit: Nelmae Romagos
Meanwhile, in a separate post one netizen confirmed that the fire was already under control at around 8:15pm. No casualty nor injury reports were made as of writing. Root cause of the fire is yet to be investigated.
Magnaga Waters Beach Resort is located in Pantukan, Davao de Oro where several tourist attractions are being visited each year due to its crystal waters and fine sand. 
This is a developing story and we will provide updates whenever necessary.
This work is licensed under a
Creative Commons Attribution-NonCommercial 4.0 International License
.
Latest
Cebu, Philippines — Netizens are currently making noise on social media finding proofs regarding the alleged break up of the famous vloggers, Boy Tapang "Ronnie Suan" from Alcoy, Cebu and the Fil-AM resort owner Fil-AM LJ Satterfield.…
View »
Tagum City, Philippines - CNN captioned the rally of Leni Robredo in Tagum City with around 35,000 supporters stormed to the venue while other posts on social media mentioned 65,000 and even 155,000 attendees. The said reports were being criticized for…
View »
Manila, Philippines – Jessica Soho allegedly lost Php28.7 million from top advertisers who supposedly committed to get commercial ad slots in her Presidential interview of four(4) candidates. The said news is currently circulating on Twitter and…
View »