Cebu, Philippines — Netizens are currently making noise on social media finding proofs regarding the alleged break up of the famous vloggers, Boy Tapang "Ronnie Suan" from Alcoy, Cebu and the Fil-AM resort owner Fil-AM LJ Satterfield.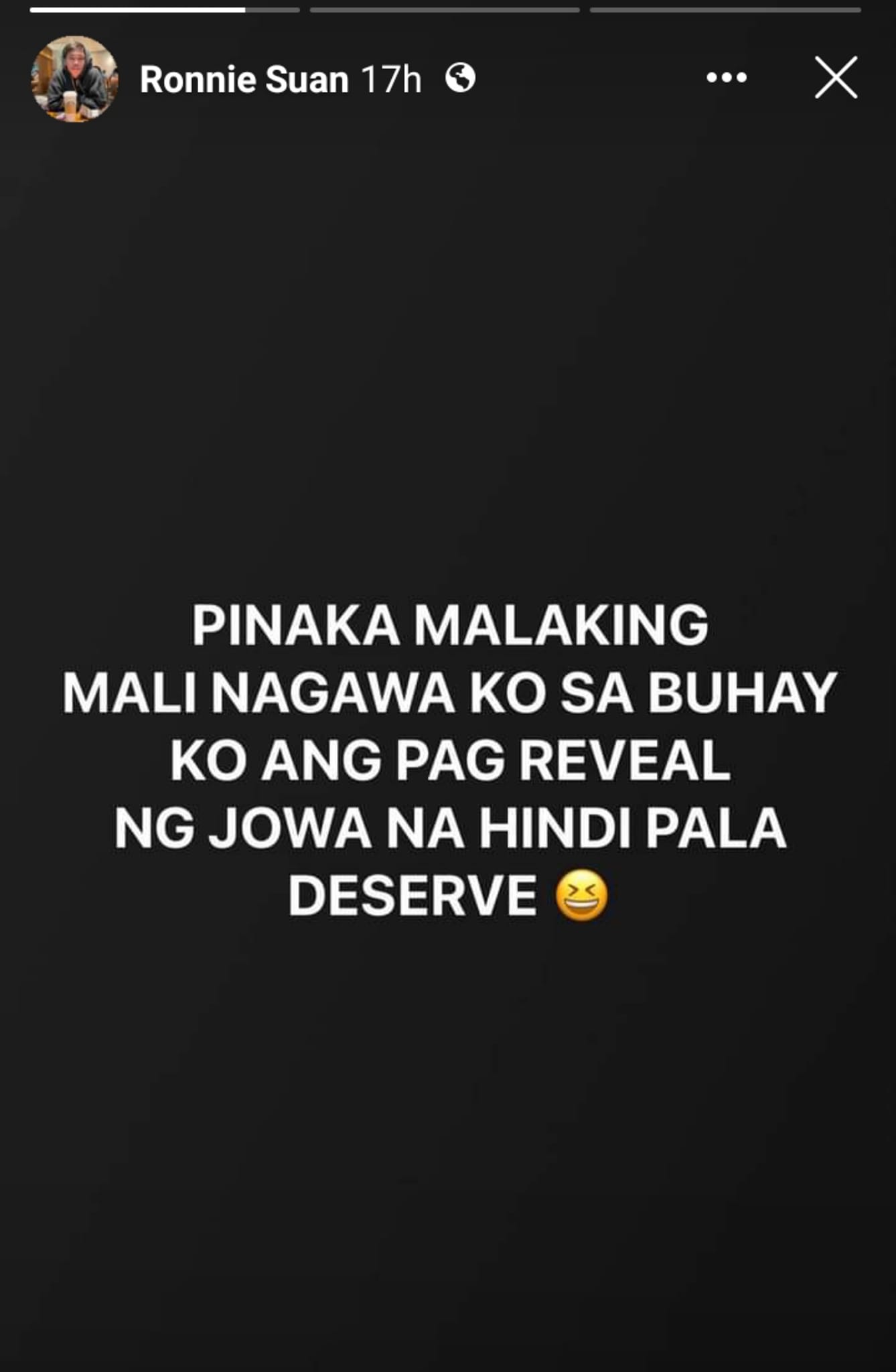 Is it really over? A controversial question by their followers and supporters as they can't believe the issue between the two famous social media influencers from the south. Fans could not believe the situation especially that the valentine's day post of each party. It shocked a lot of netizen since many people witnessed the happy 23rd birthday celebration of Boy Tapang in January where LJ Satterfield surprised Boy Tapang during the event.
Several screenshots of their Facebook posts were immediately collected by both ends. One of them citing some allegations about their separation. Each of them are challenging to expose the truth on social media. Boy Tapang even mentioned to create vlog to reveal the truth.